Specialized professional translation of your corporate documents, technical or marketing content, our expertise in the French language is put at the service of your communication.
Save time by outsourcing your translations to an experienced French professional translator who knows the local market and your field of activity, and who will propose you quality work, customized services, as well as a trust-based collaboration and communication.
Fields of expertise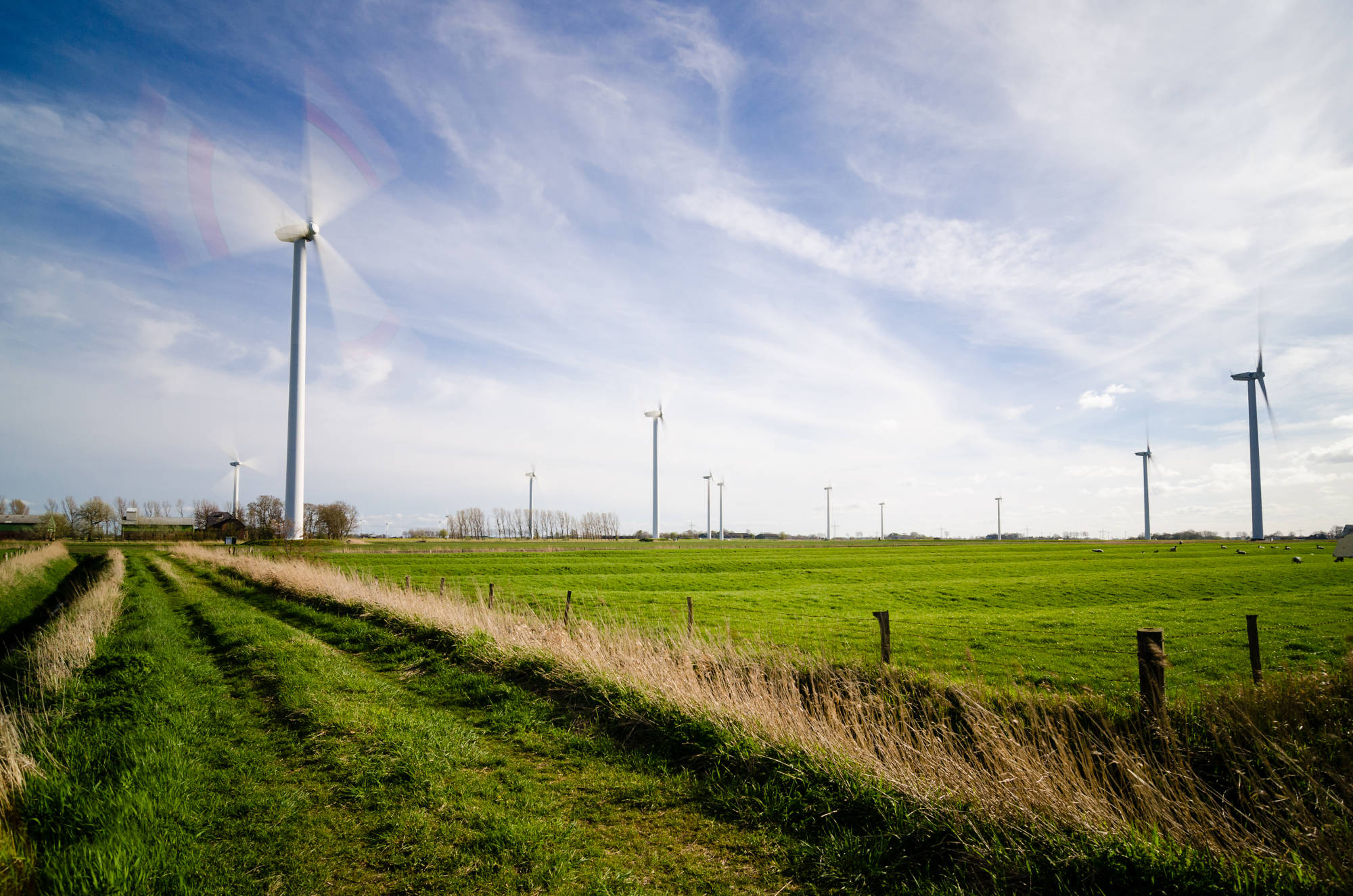 Environment, ecology
Translation of documents on current and future environmental issues, climate change, sustainable development, renewable energies, urban planning, soft mobility, ecology, nature conservation, agriculture and forestry. Official European documentation in the field of the environment.
IT, websites and localization
Hardware, software, marketing and websites translation, stores or non-profit web pages, user guides and manuals, IT related documentations.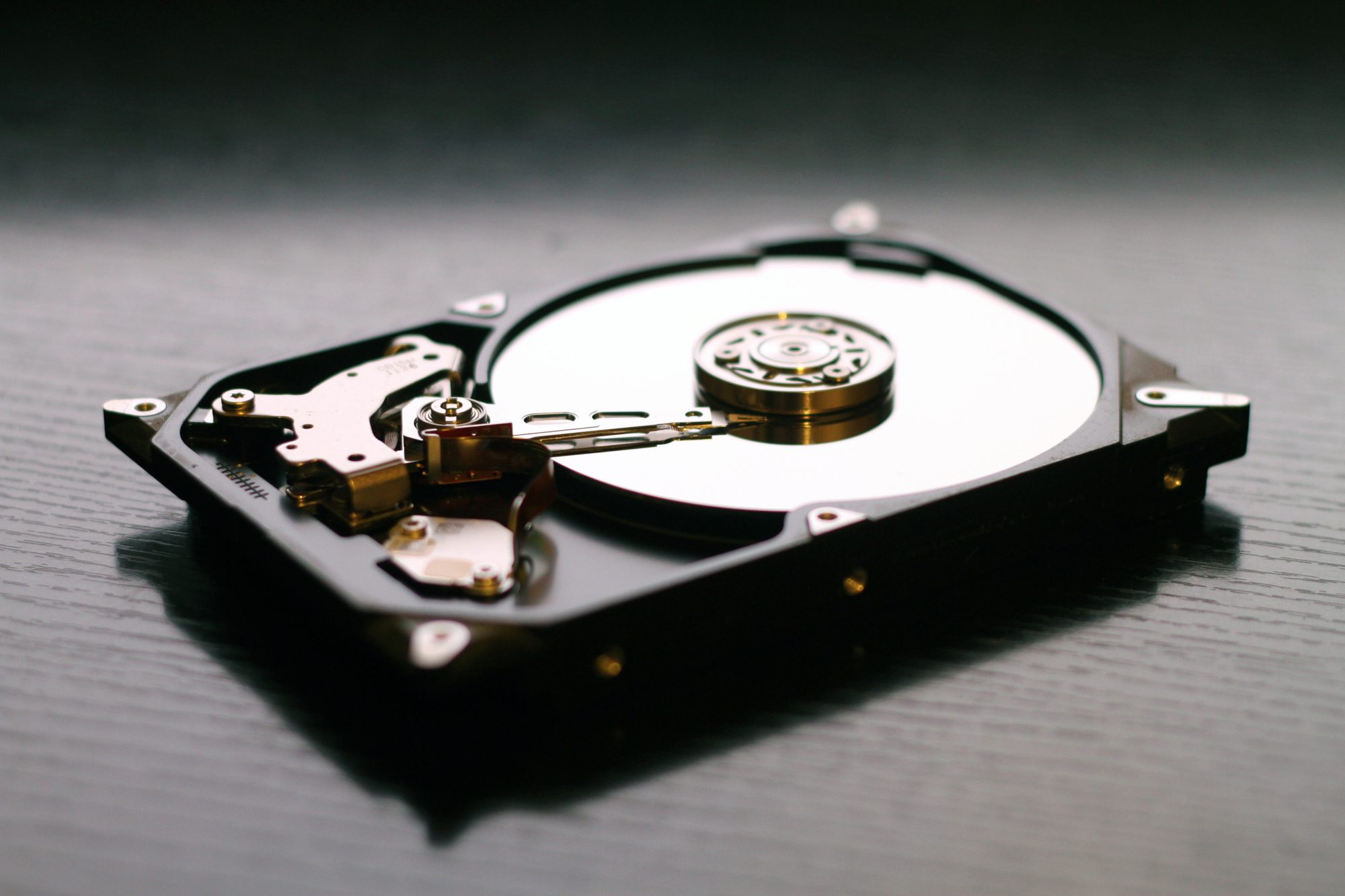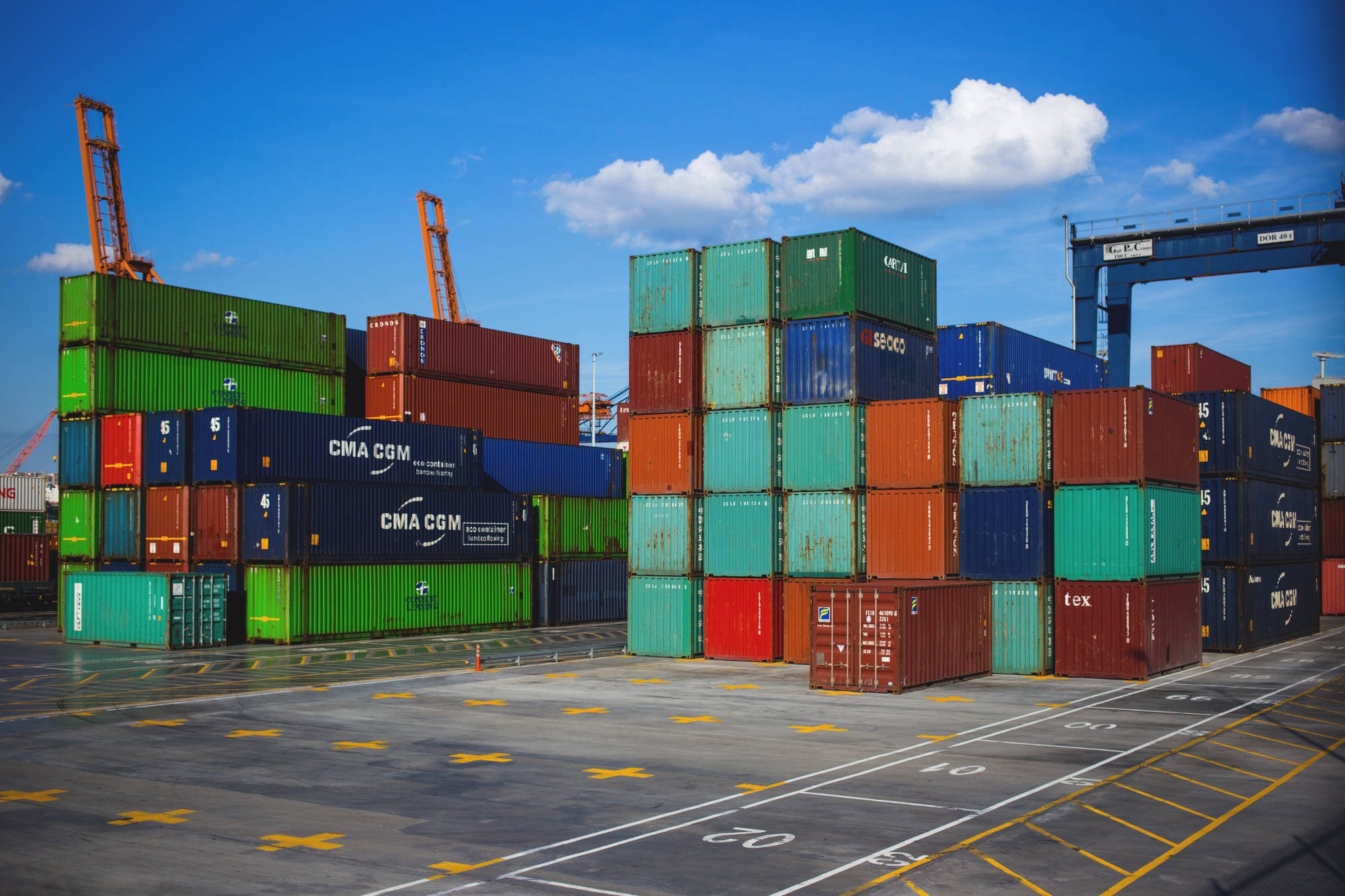 Industry, export and international trade
Translation of technical documents in the energy industry, the wood industry, the pharmaceutical industry, as well as in the fields of export, international trade and transport, as well as business-to-business relations.
Food, recipes and nutrition – Ethics
Recipe translation, specialising in plant-based cooking, the food industry and nutrition (healthy eating, organic products, plants, nutritional advice for a vegan lifestyle).
The defence of human and animal rights and respect for all life on earth goes hand in hand with the protection of the planet, its ecosystems and the future of human beings.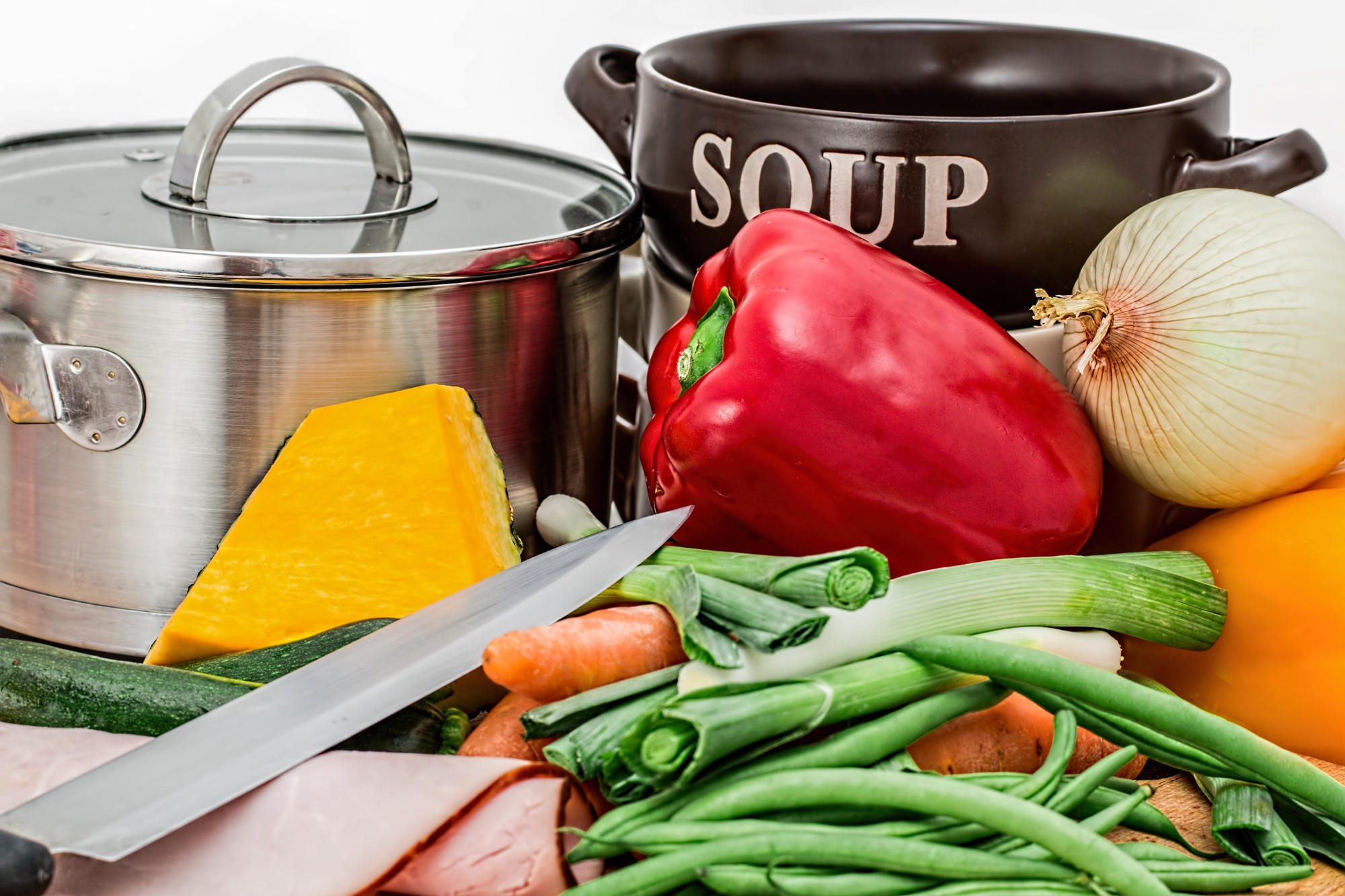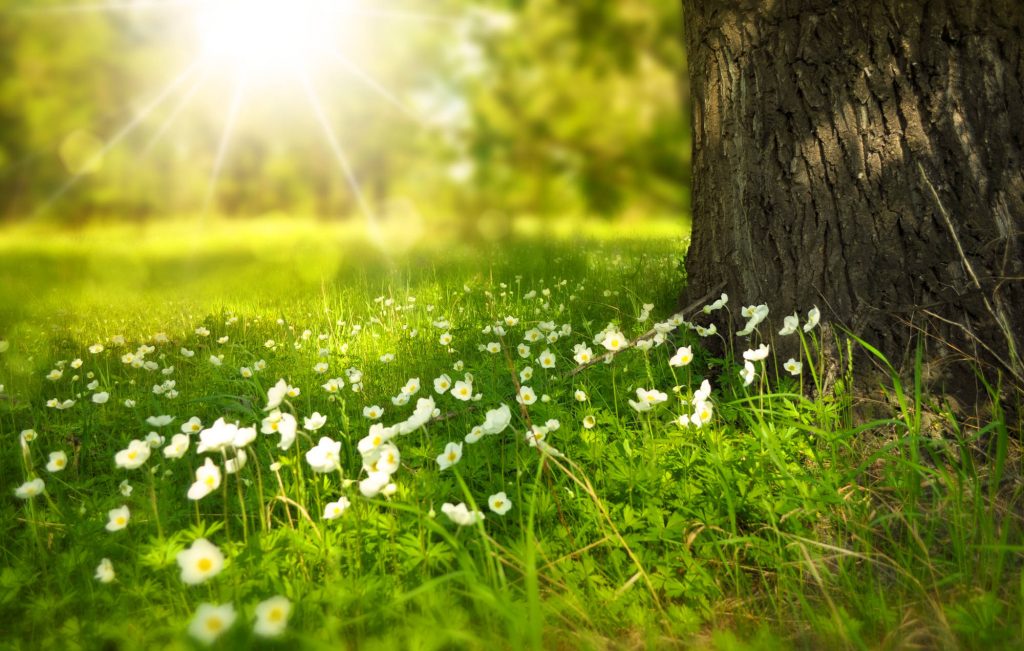 Interior

design and landscaping, handiwork/do-it-yourself, gardening
Materials and tools for interior and exterior work, do-it-yourself, flooring, living room renovation, furniture, permaculture, gardening, planting, garden design, vans
Leisure: sport, travels
Technical and commercial documentation on various sports, sports equipment and sports practices such as cycling, hiking, bikepacking, EDPM, skiing… Tourist guide contents, descriptions of travel offers, documentation from tour operators, websites.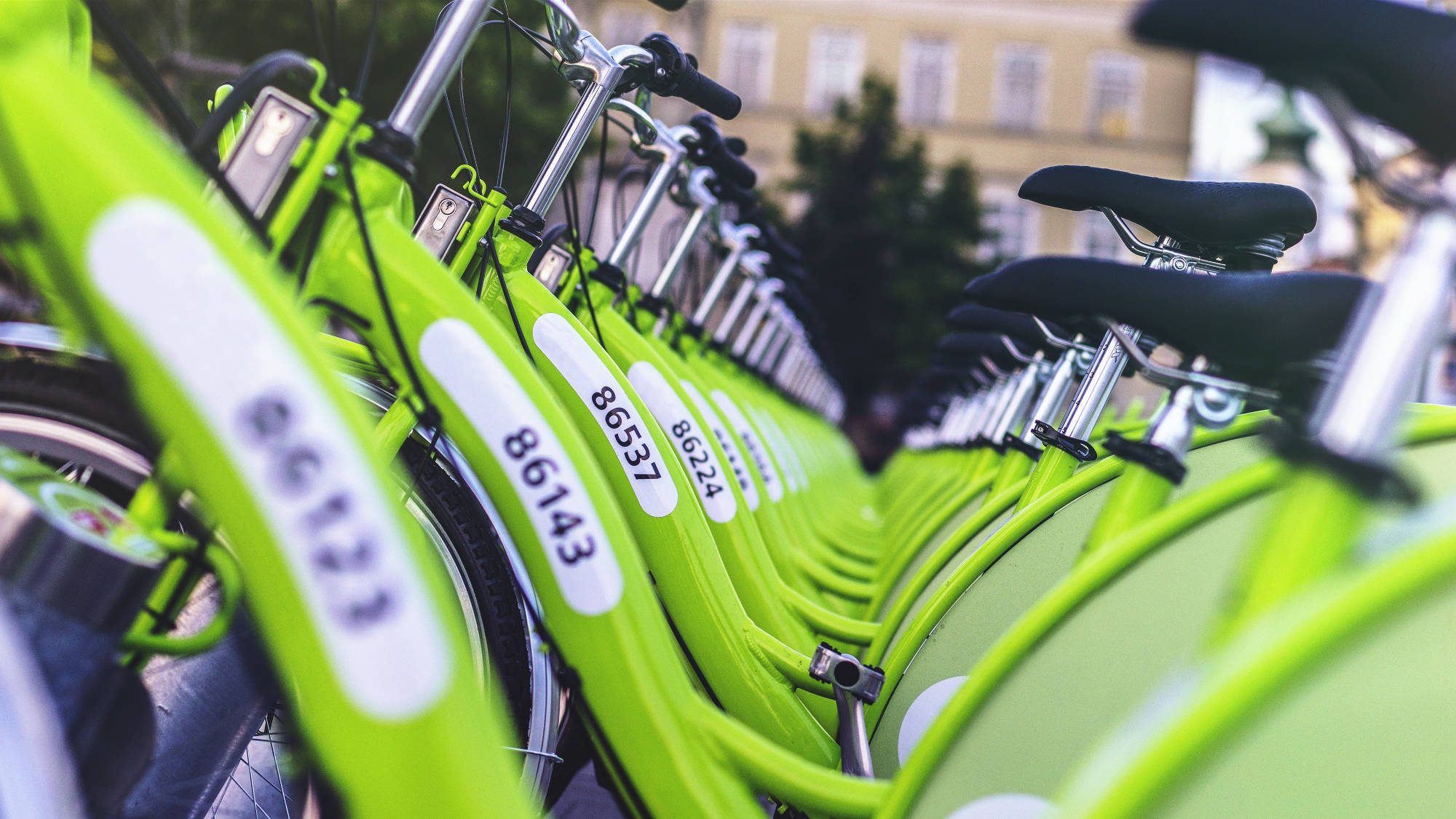 Customers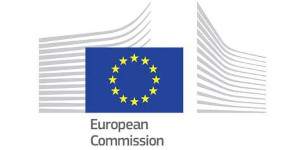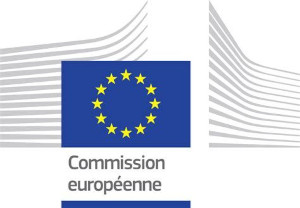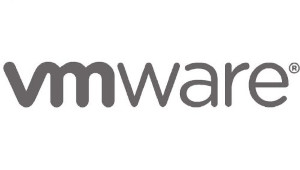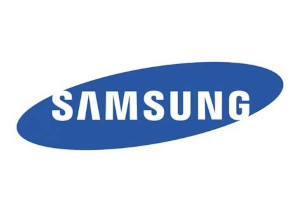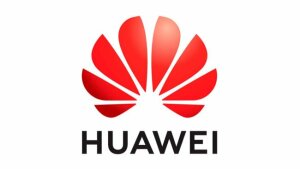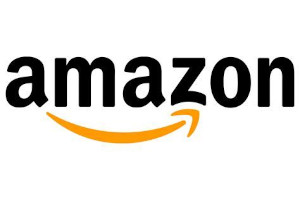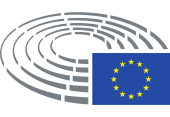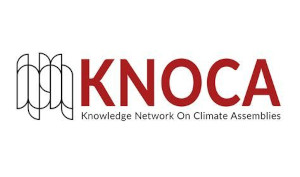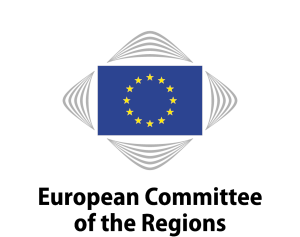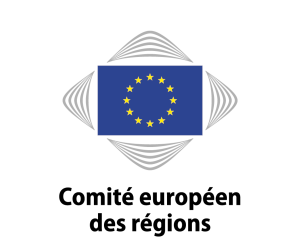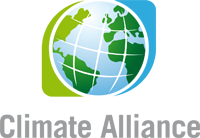 Testimonies